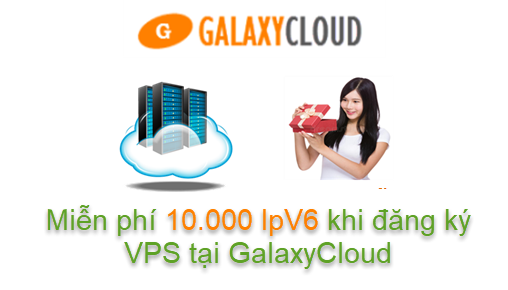 Tóm tắt nội dung: Now it's easier than ever to create interactive electronic documents that retain the look and feel of the originals. How to Do Everything: Adobe Acrobat X shows you how to create, secure, optimize, and distribute PDFs. Get tips for adding multimedia features, collaborating with other users, streamlining document reviews, and collecting different file types in a PDF Portfolio. Based on Acrobat X Pro, which includes all the features of Acrobat X Standard and more, this hands-on guide helps you maximize...
How to Do Everything Adobe Acrobat X.pdf
8.38 MB
MD5: | CRC32B:
| | | |
| --- | --- | --- |
| Chọn cách tải: | | |
| Kiểu tải xuống: | VIP | Free |
| Tải ngay: | | |
| Hỗ trợ Tải lại (Resume): | | |
| Tốc độ tải file: | Không giới hạn | Dưới 100Kbyte/s |
| Chi phí: | | Free |
Tìm thêm các file tương tự :
How
Everything
Adobe
Acrobat
pdf
Nạp VIP Với ví Momo
1-1627137433/2-1627137434/3-1627137434/4-1627137434/5-1627137434/6-1627137434
Copyright 2007-2021 © 4Share.vn. All Reserved.
Sử dụng nội dung ở trang này và dịch vụ tại 4Share.vn có nghĩa là bạn đồng ý với Thỏa thuận sử dụng và Chính sách bảo mật của chúng tôi.
Hỗ trợ trực tuyến
Nhập nội dung trợ giúp:
X